Graffiti Removal is Fast with Dustless Blasting Services Perth, Western Australia removes all Graffiti from Bricks and Concrete Walls, Wood and many other sensitive surfaces. High-Pressure Gerni's, Sand Blasting and harsh chemicals are not the way to remove Graffiti anymore.
Our Dustless Blasting Machines remove graffiti without destroying the original surface or leaving the airborne residue that affects the environment.
Our Graffiti removal service is gentle on the environment and has become the preferred choice for many reasons we can explain later. Dustless Blasting is the new way to remove Graffiti from Concrete, Wood, Fiberglass, All Metals and many other surface types.
Previous ways to remove Graffiti was with harsh chemicals and wet blasting with high volumes of water. Now you have got the one and only Dustless Blasting Services servicing Perth and surrounding suburbs within Western Australia.
We continually do everything we can to make sure that our clients get the best result out of their graffiti removal and that is why we are rated as being the number one graffiti removal service in Perth area. With years of experience and a team who will do just about anything for you.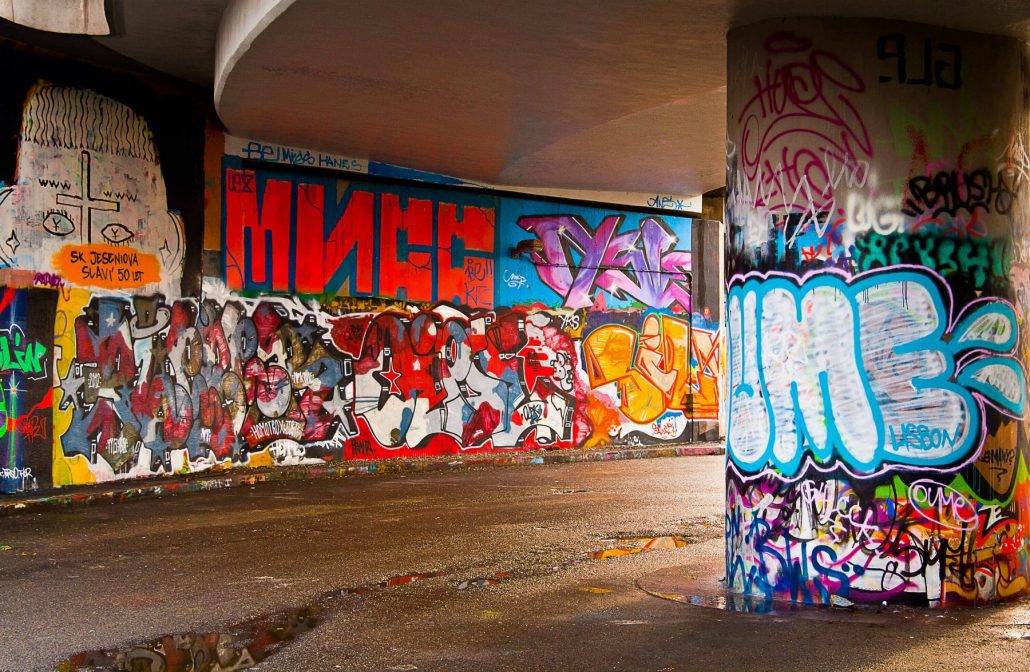 Onsite Graffiti Removal Experts
Let us take care of your Graffiti Issues. Our graffiti removal service is available to Governments, Councils, Commercial Building Owners, Business Owners, and Home Owners. We remove Graffiti fast with No Surface Damage and are always able to work to your daily schedule. Give us a call for your next Graffiti Removal Project.
Have Any Questions?
Call Us Now
1300 822 188
DUSTLESS BLASTING SERVICES PERTH, WA
Professional and affordable Graffiti Removal for Perth, Western Australia.
Socialise With Us!
Socialise with Dustless Blasting Services WA and stay up to date with our blasting projects, learn valuable information and share your project ideas with us to find out how to achieve a perfect abrasive blasting finish.
Enquire Now – Graffiti Removal
Simply complete the online contact form below and one of our friendly and professional team will be in touch to discuss your requirements and provide you with an obligation free quote on a complete range of Dustless Blasting and Abrasive Blasting options available to you.